Forget Posting to Your Wall.
Steer Shopping Behaviors.
Social media has evolved into a leading source of revenue for businesses, especially in automotive. Dealerships now use social media to connect car shoppers with highly targeted paid advertisements.
It's Not TV. It's Effective Advertising.
It's unfair to snipe television advertising. There's radio, newspaper, direct mail, and other traditional media, too. Many dealerships spend 2/3rds of their budget here; meanwhile:
The average person sees 10,000 ads per month
Of those 10,000 — only .45% will buy a new car
Dealerships can use their money more effectively by spending it on highly target audiences (demographics, geography, and other qualifiers) to reach the right kind of local shopper — the now buyer.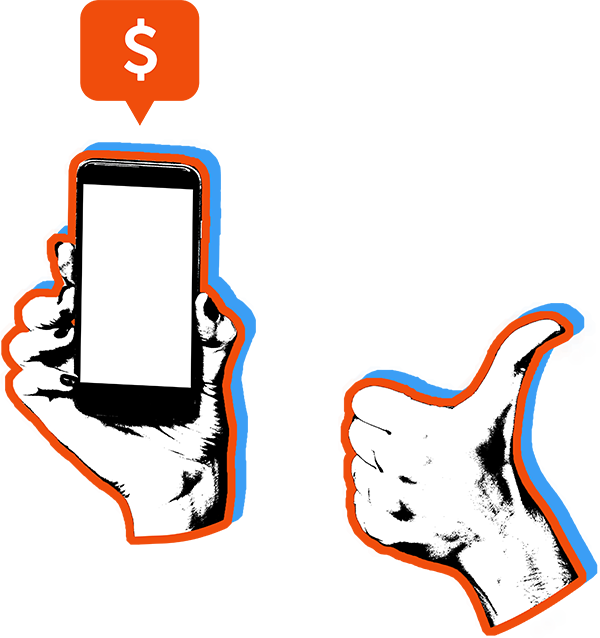 Satisfy Multiple Dealership Objectives with Measurable Ads at Lower Cost
We have a test library of 5 dealership objectives that help create more sales. We're able to create more than one ad, target a better audience, and measure the results — ensuring we deliver the right message to the right shopper.
New Car Carousel Ads
Used Car Carousel Ads
Specials Ads
Lead Generation Ads
Retargeting Ads
Single Image Ads
Canvas Ads
Geographic Ads
Demographic Ads
Awareness Ads
Other Carousel Ads
Service Ads