Paid Search
That Gets Eyes
on Your Inventory
First-Rate Paid Search Campaigns Built Around Quality Score.
By focusing on quality, the ad can earn the prime position at a lower bid. Three things are necessary for a better QS:
1.Landing Pages
Ad clicks are sent to landing pages, which are written by the Content team. That's because you want the ad message and page content to match.
2. Click-Through Rate
Compelling copy gets clicks. Our Content team writes the ads, which boast multiple extensions for more clickable opportunities based on the consumer's device and are constantly A/B tested.
3. Ad Relevance
Ads written by Content to best match what the user is searching for will improve relevance. This means you're creating a user experience that keeps prospects clicking.
RM Paid Search: Quality Score X Bid Price = Rank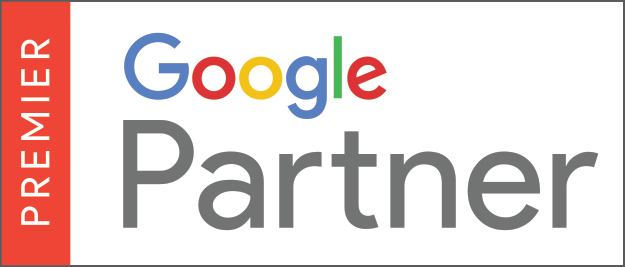 Google. Premier. Partners. It's Like Paid Search with a V10.
Only 3% of agencies have acquired this status. You benefit because each Paid Search Specialist has earned Google's recognition as Google Analytics and Google AdWords-certified professionals who've passed exams that confirm their expertise.